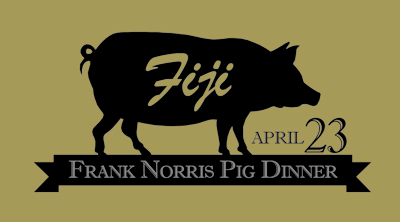 Frank Norris Pig Dinner — Saturday, April 23
Reserve your seat now for this year's celebration!
Join us to celebrate our great progress and hear important news about Oaks 21 at this year's pig dinner.
Reserve your seat here.
---
House Improvements Have The Oaks Looking Better Than Ever!
The Oaks has undergone some vast and restorative changes thanks to a partnership between alumni and undergraduate brothers.
View the Gallery here.
---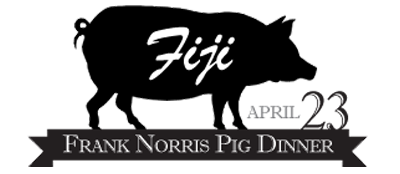 SAVE THE DATE: PIG DINNER APRIL 23, 2016
Put the date in your calendars and start making plans! The next Pig Dinner will be held on April 23, 2016, at the Cornell Club, New York City. For more information, contact David Picinich.
---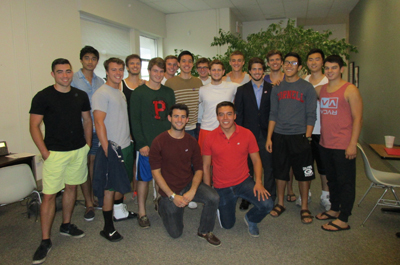 FIJI THANKATHON 2015
Brothers Connect With Brothers
On September 19 a strong showing of 21 Kappa Nus, including President Kevin Ortiz '17 and Graduate Leader Matt Rosenthal '10, led the charge of the annual Thankathon. On the calling team were four juniors and 15 sophomores.
Each FIJI jumped in and began making calls and making connections with the alumni.
---
SHARE YOUR HOMECOMING & REUNION WEEKEND MEMORIES
We want to hear from you. Contact us by:
Catch Up On What You Missed
Log in to view the Reunion 2015 photo gallery (we hope to have a Homecoming gallery posted soon).
---
RECENT ROOF IMPROVEMENTS
Preserving the Oaks
Thanks to the generous support of our alumni and the dedication of our actives, we've recently undertaken some roof improvements to the Oaks.
The photo above shows details of the various layers of the roof reconstruction: foam insulation, new plywood sheeting, rubber membrane. All to be covered with new shingles.
The first photo in the slideshow to the right shows the FIJI House undergoing its roof upgrades.
The second photo in the slideshow to the right is a detail of the ignition boards during the roof reconstruction.
---